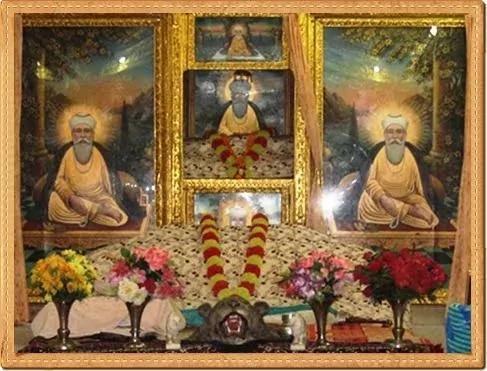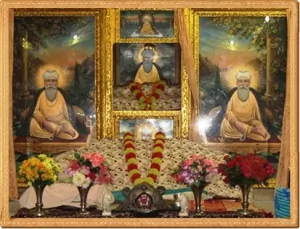 DHAN DHAN BABA Amar SINGH JEE
( NANAKSAR GURUDWARA SHANKAR ROAD NEW DELHI)
( ADJACENT TO SIR GANGA RAM HOSPITAL)
25 JUN 2017
Most Rev. Gurmukh Piareo
JATHHEDAR SAHIBAN​/PRESIDENT​
ALL NGOS​ ​​(KHLSA COMMUNITY)​
​WORLD OVER​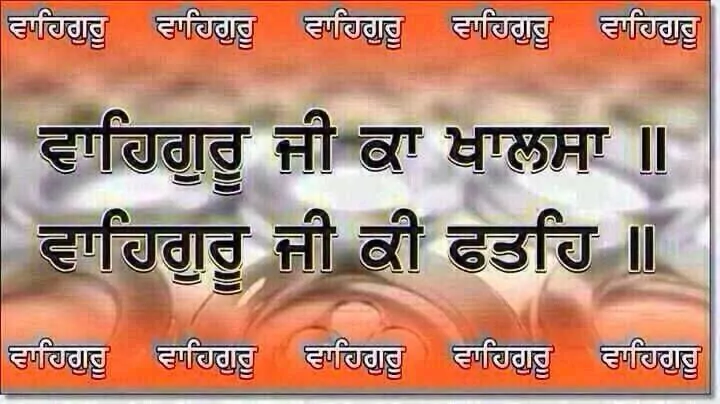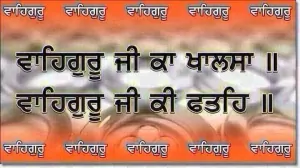 I feel strongly & desire to share with you my serious concern about our perceptions & concepts on the following issues with reference to spreading the fragrance of the philosophy of NAAM i.e.
(I) GURMUKH WAY OF WAY
(II) SANNMUKH WAY OF LIFE
(III) MANNMUKH WAY OF LIFE
(IV) BEMUKH WAY OF LIFE
(V) SAINTLY WAY LIFE ( NAAM JAPNA )
(VI) SOLDIERING WAY OF LIFE
(VII) SAINT SOLDIER WAY OF LIFE
Gurbani confirms ," Satgur milley taan gurmatt paeeyey……………."
2 KHALSA has appeared as a result of TOP level pleasure of SAT GURU NANAK
JEE & was tasked to liberate humanity suffering from lack of knowledge of living
a JEEWAN MUKAT (liberated)way of life . The present contributions of all NGOS
at global level is commendable but there is a scope of improvement from quality angle !!!!
KHALSA is the son of EPITOME of LOVE i.e. Dhan Guru Gobind Singh Jee .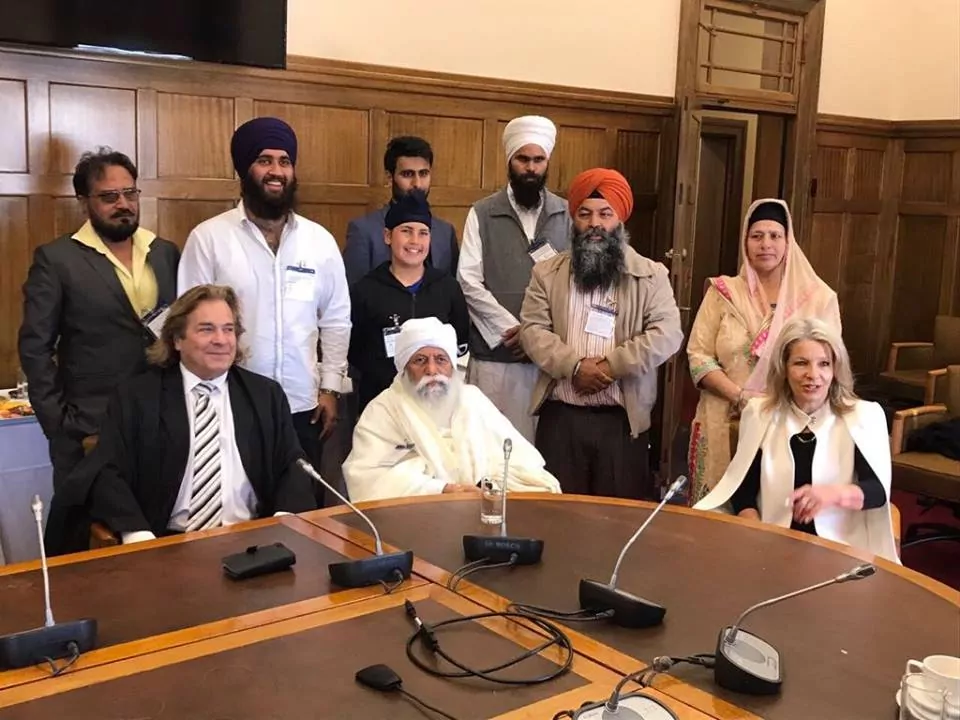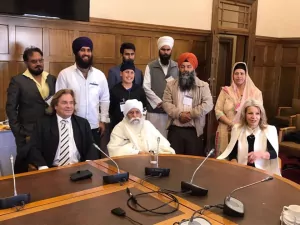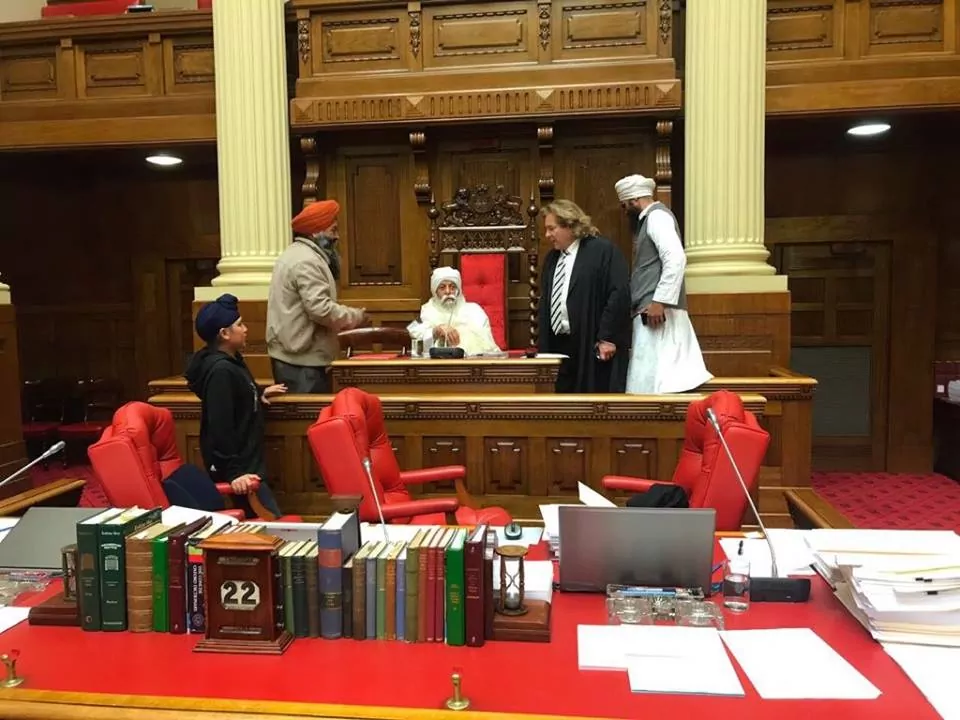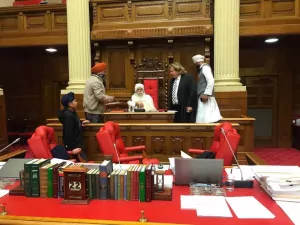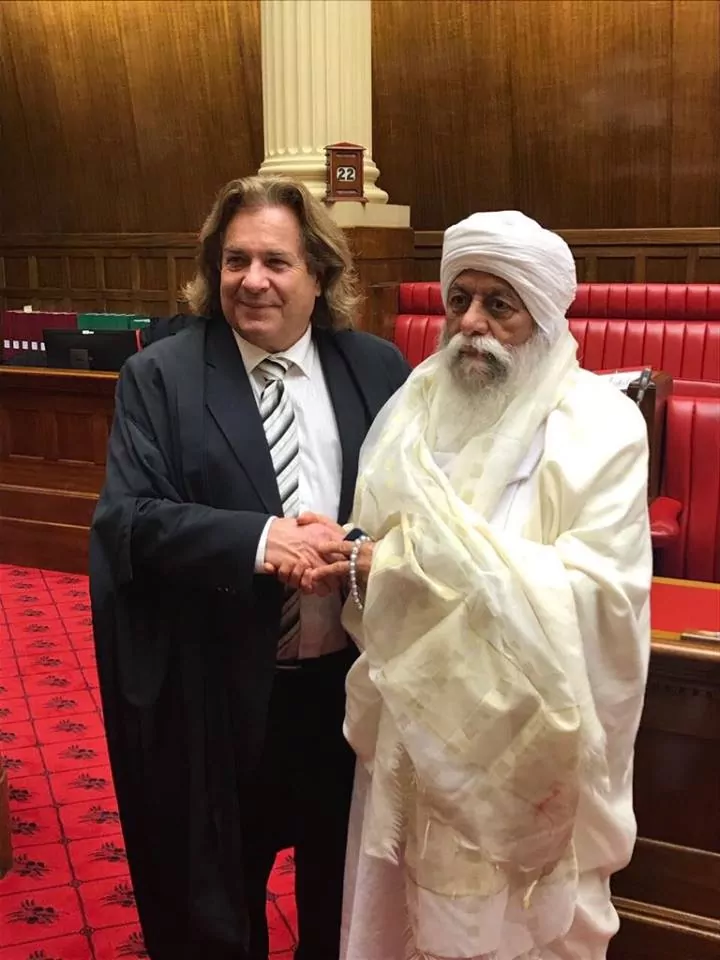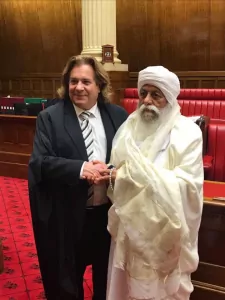 3 Our pracharaks suffer from the fear of the Jathhedars of all NGOS spread all over
globe & cannot speak the truth while doing KATHHA at Manjee Sahib AMRITSAR
or at BANGLA SAHIB at DELHI etc…..Jathhedars may desire to advise them to speak
on above VI aspects of way of life.
4 Our major concern is the development of children & youth of our community & their
LOVE of BABA NANAK JEE. We all desire that they should make a head start in life &
be the true representative of SAT GURU JEE. BIHAR state has given 1175 IAS Officers
out of 1800 this year . What is the output of our educational institutions today ???
In this connection I have made two websites to guide/inspire them to fall in love of Guru
i.e. JAGAT GURU GRANTH SAHIB JEE MAHARAJ .
Click on the links for my websites on fleeky and speaking tree of India
In these websites a blog appears on 18 days therapy for guaranteed success.
5 During my training time in Indian Military Academy in 1970-71 , out of 400 officers
we were over 250 in number who passed out as Officers . Marshal of Air Force ARJUN
SINGH is a living legend .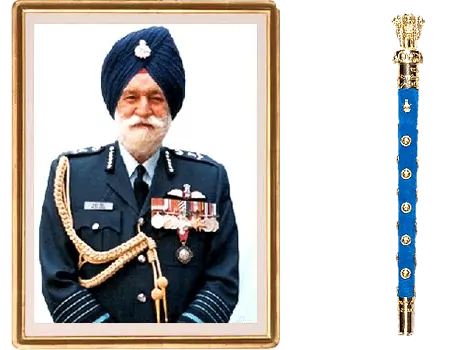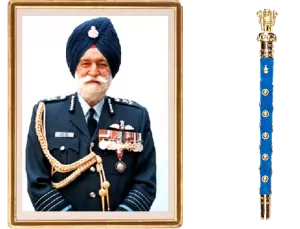 6 There is an urgent need to conduct seminars on all VI issues mentioned above at all Institutions run by NGOS all over the globe . Chardi kala TV Channel will do wonders if it telecasts on every Sunday in the after noon session in addition to its present contributions to spread the fragrance of divine love of NAAM .
7 In the light of above I strongly recommend to all JATHHEDARS of all NGOS spread all over the globe to appreciate the above proposal favorably & take action in a planned manner to their comfort & convenience . I am doing my humble little by
adopting three schools in Indore . My profile is attached for reference . It is not a ego boosting affair but submitted with due apologies in advance .
NAAM is higher than GOD,
since GURBANI confirms it …….
" VADDHA SAHIB UCHHA THAAOAN

UCHHEY UPPAR UCHHA NAON ……………."
Humble slave
BABA NANAK JEE
Ajeet Singh Mac
President
Madhya Pradesh
VETERANS INDIA
INDORE-452014
91-731-4245772 , 91 97556 48998
Video links are worth watching in regard to above mentioned websites
It is a world of internet communication ​covering over 100 billion people ​.
Trainer's profile and 18 DAYS THERAPY