Beauty of Kashii
Every city in our country is wonderful . Delhi has been the seat of power since long . Sanchi has its own historical background. Puttaparty enjoyed its spiritual power since King Baali did over a 100 yaghya & knowingly or unknowingly invited GOD in the form of a child brahamin to do chanting of Mantras for the 101st yaghya. It was chosen by His Holiness Sathya Sai Baba to arrive in Bharat for restoring the origional spiritual value of NAAM philosophy of VEDAS.
However the spiritual beauty of Kashi or Banaras or Vaaranasi is altogether different since it has been gifted with a boon of Shankar Bhagwan. The boon is well known to all i.e. " Whosoever lives here & breathes his last on its soil will go to Bekunth Dham" This is the light of TRUTH!!!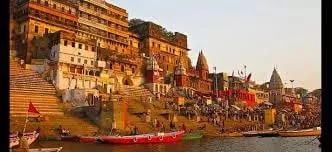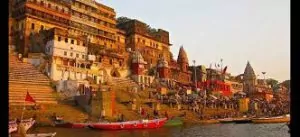 HOW IT HAPPENS??
By highlighting the truth it is clear & it does not need any further probing or doubting by any modern philosopher of the world even while observing the present state of affairs prevalent at Kashi. However before we discuss further as to how it happens , we need to know a little bit about Bhagat KABEER JEE.He took a decesion to migrate from here during the last few years of life to a place known as Maggar now District Hudmba of Uttar Pradesh.
SThe argument given in favour of taking the decision was simple . KABEER JEE felt that all kinds of people having criminal nature also go to Bekunth Dham from Banaras & hence have even polluted its environments. Therefore he did not desire to go to that Bekunth Dham after death but instead had no choice of place after leaving the mortal coil except KUMBHEE HELL/NARKK. However he has mentioned in Gurbani of Jagat Guru Granth Shib that the role of a SAINT & his responsibility is much greater & different than an ordinary seeker / human being like me .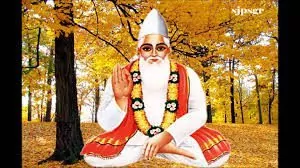 Bhagat KABEER JEE'S choice of moving to Maggar was that this soil had the CURSE upon it such that whosoever breathes his last here will go the greatest HELL specially created for punitive action by Dharmraj , The Chief Justice of the Court of GOD. Mind you that body gets disintegrated by burning after death but mind (the computer) does not die whereas SOUL goes to face this COURT. Soul carries the outer form of the body . Islam philosophy also confirms it though they burry the body. GOD alone knows about guiding them to do so since Christianity also follows this practice of burrial action .
KABEER JEE was also taken to the HELL after death by the ambassdors of Yumraj. However when his soul was dropped into the so called KUMBHEE NARK (hell) , the place became a wonderful heaven. All suffering SOULS undergoing punishment enjoyed a sigh of relief & enjoyed bliss of peace. This lead to lodging of FIR by the Yumraj to Dharmraj that all the laws of punishment to SOUL had been nullified. In fact this supporting army has strict orders to obey & they have been warned never to dare to go near a beloved of GOD.
Dharmraj instantly went to the hell & had a glimpse of KABEER JEE. He bowed to Kabeer Jee & fired the Yumraj for commiting this great blunder. Kabeer Jee were requested to move to Bekunth Dham since this was not the place for a SAINT. To this Kabeer Jee simply replied that He was quite happy to be there itself & has no desire to move to any other Bekunth Dham .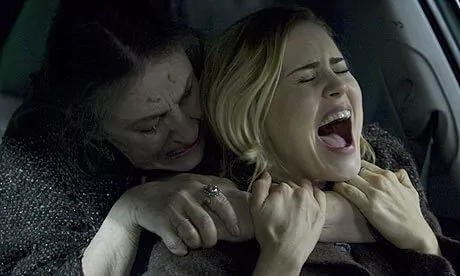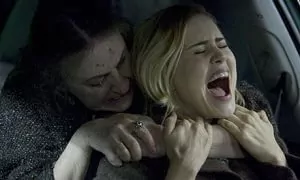 Dharmraj having no choice left him immediately & went over The Sachh Khand Darbar of SADGURU JEE & pleaded for the mistake done by his supporting army under command of Yumraj. Dharmraj was advised to go back & convey the request of Sadguru Jee to Kabeer Jee to leave the Hell & move to the Kingdom of Sadguru Jee. It is here that true beloveds of GOD enjoy permanent bliss of NAAM after leaving the world. GLIMPSE of this most wonderful KINGDOM of GOD inside our spiritual heart gives us SATT CHITT AANAND !!!
Even this was not accepted by Kabeer Jee. But Dharmraj had no choice but to go back to Sadguru Jee again. Sadguru Jee advised him to go & appeal on his behalf that if Kabeer Jee refuses to accept it , Sadguru Jee will have to move his Kingdom to the hell. To this Kabeer agreed & desired that this hell full of criminal background Souls , will also move along with him to the Kingdom of GOD . This was agreed to . The souls undergoing punitive action were given another chance by Sadguru Jee & were advised to go down to earth as a human being again & do well this time to enjoy GOD'S LOVE. However it is these very souls WHO live the life of selfishness ( applicable to all religions ).
Now we shall analyse as to how people from Kashi move to Bekunth Dham . Actually Shankar Bhagwan Jee come to give Guru Mantra to the person about to breathe his last ONE day in advance i.e. 24hours prior to death. It is the power of chanting this Mantra for 24 hours that the person goes to Bekunth Dham as promised by Shankar Bhagwan Jee. No other part of the world enjoys this boon !!!!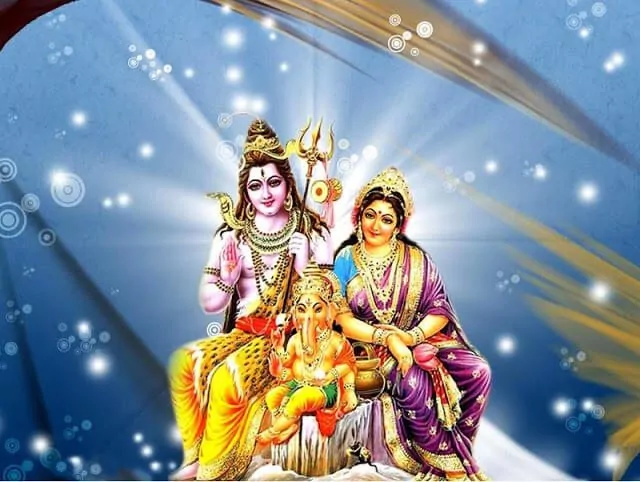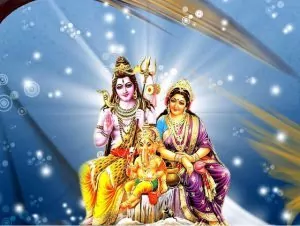 This is the beauty of the CITY of KASHII as a blessed part of the most favoured nation of GOD known as BHARAT of the GLOBE.
Hence we say ,
" My Bharat is Mahaann"…………………- GOD'S LOVE
© Ajeet Singh Mac